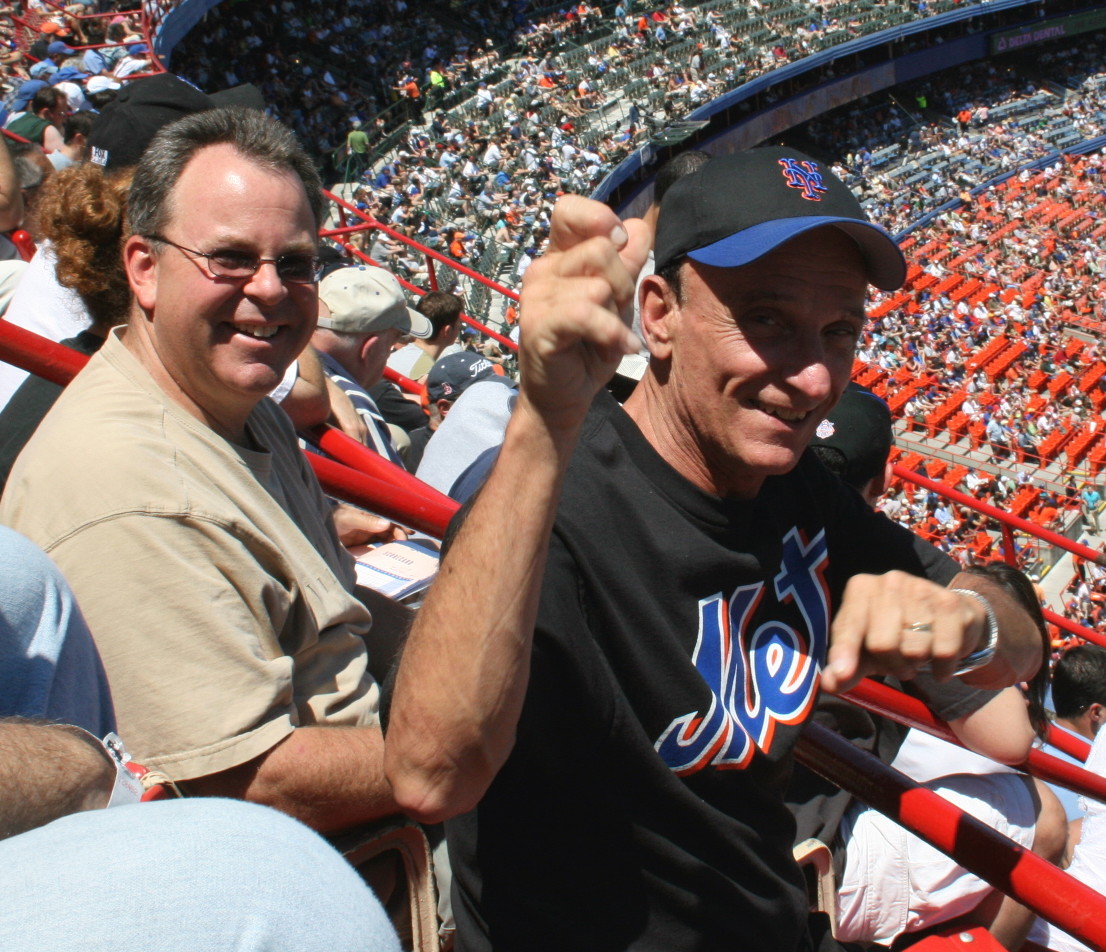 Event organizer Lenny Purzner (foreground) and Jim Masterson.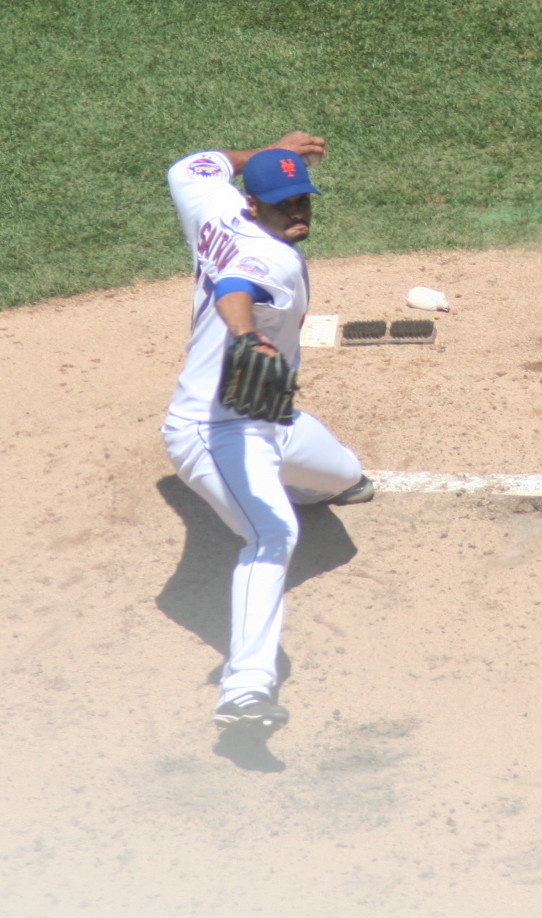 Mets ace Johan Santana pitches seven strong innings giving up three hits and no runs while striking out a season-high ten batters.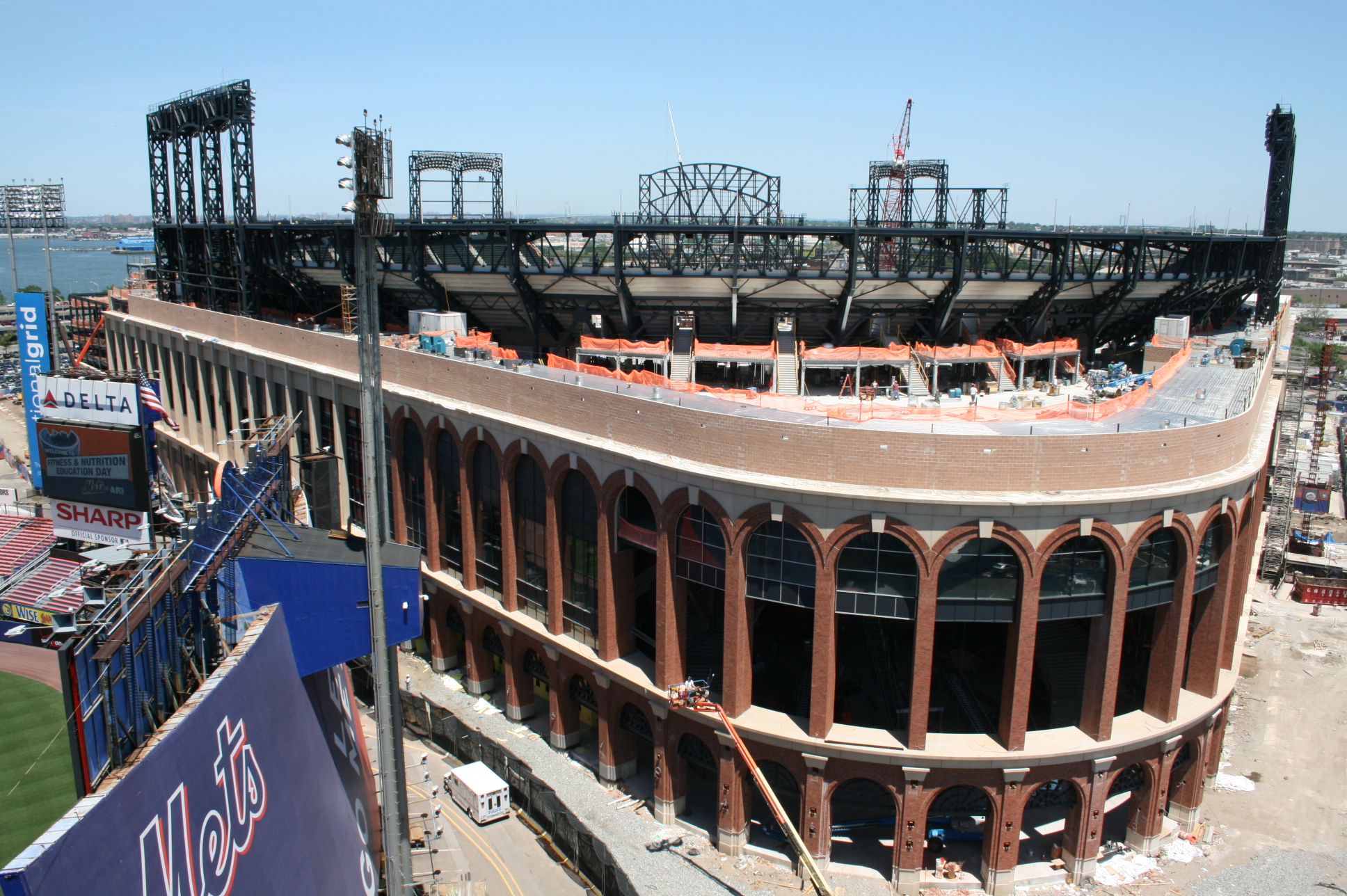 The construction of the Mets new home, Citi Field, is progressing nicely.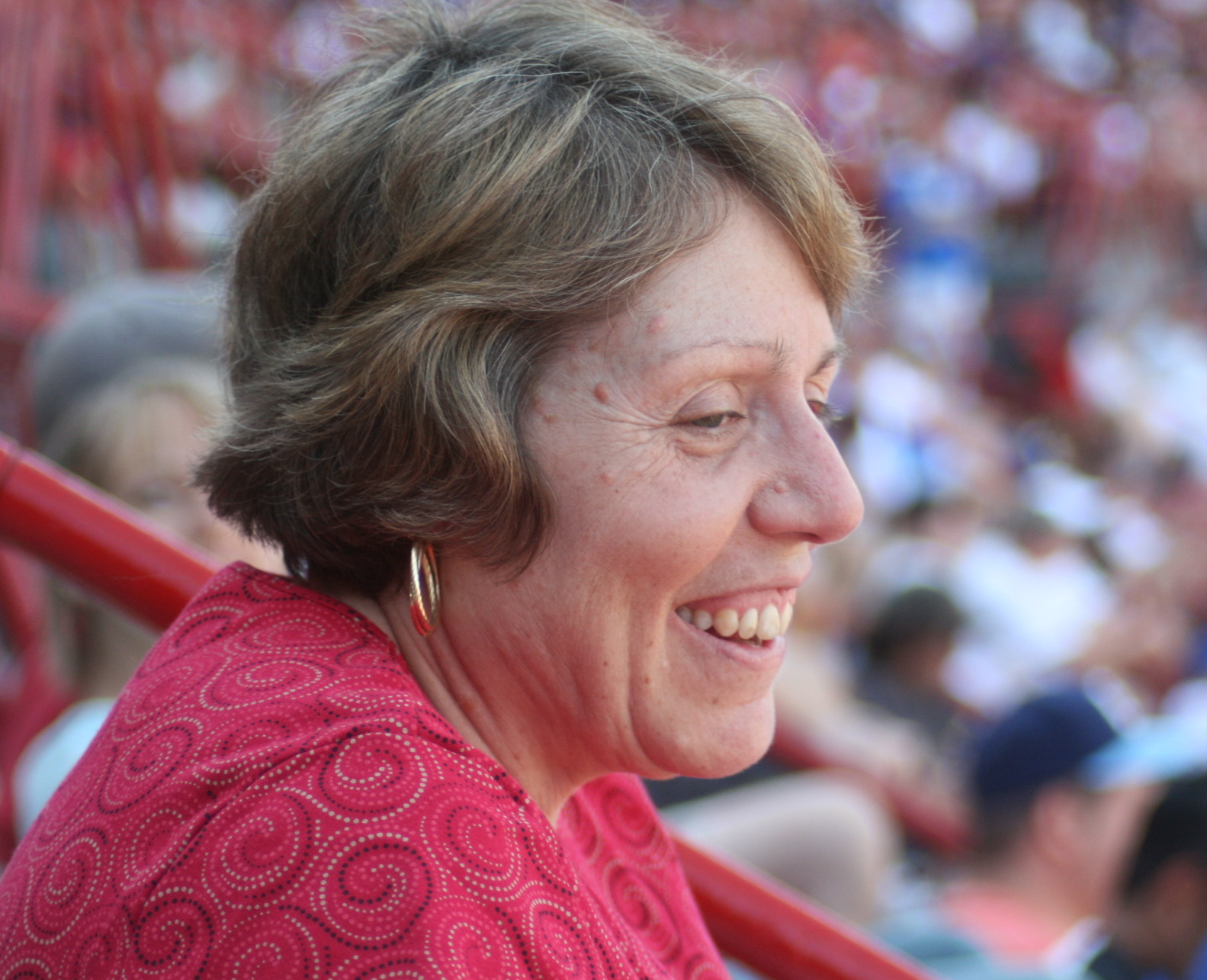 Long-time Mets fan Barbara Neidich enjoys the game, at least the early innings.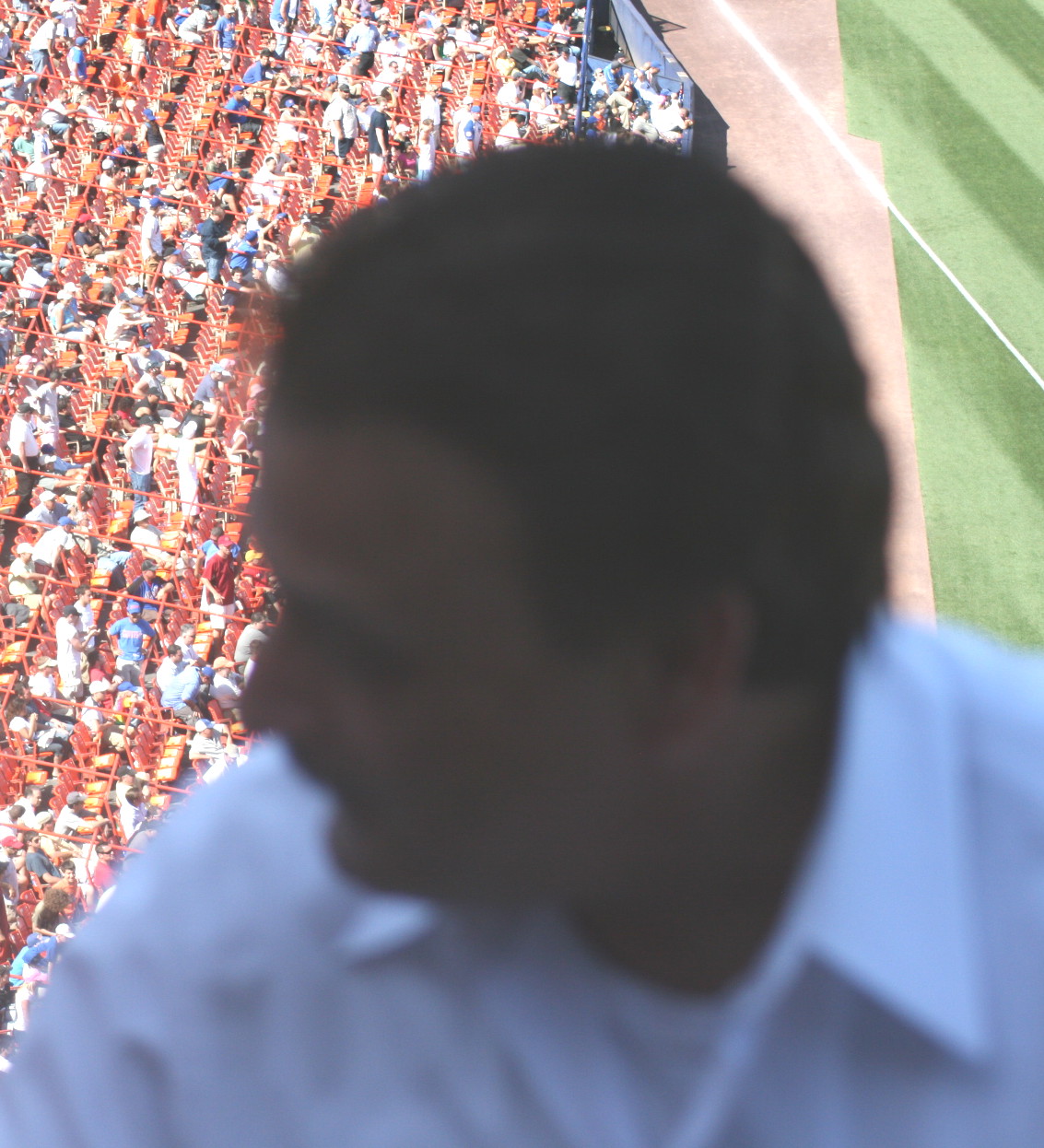 Gerry Scattaglia leaves in disgust in the 9th inning.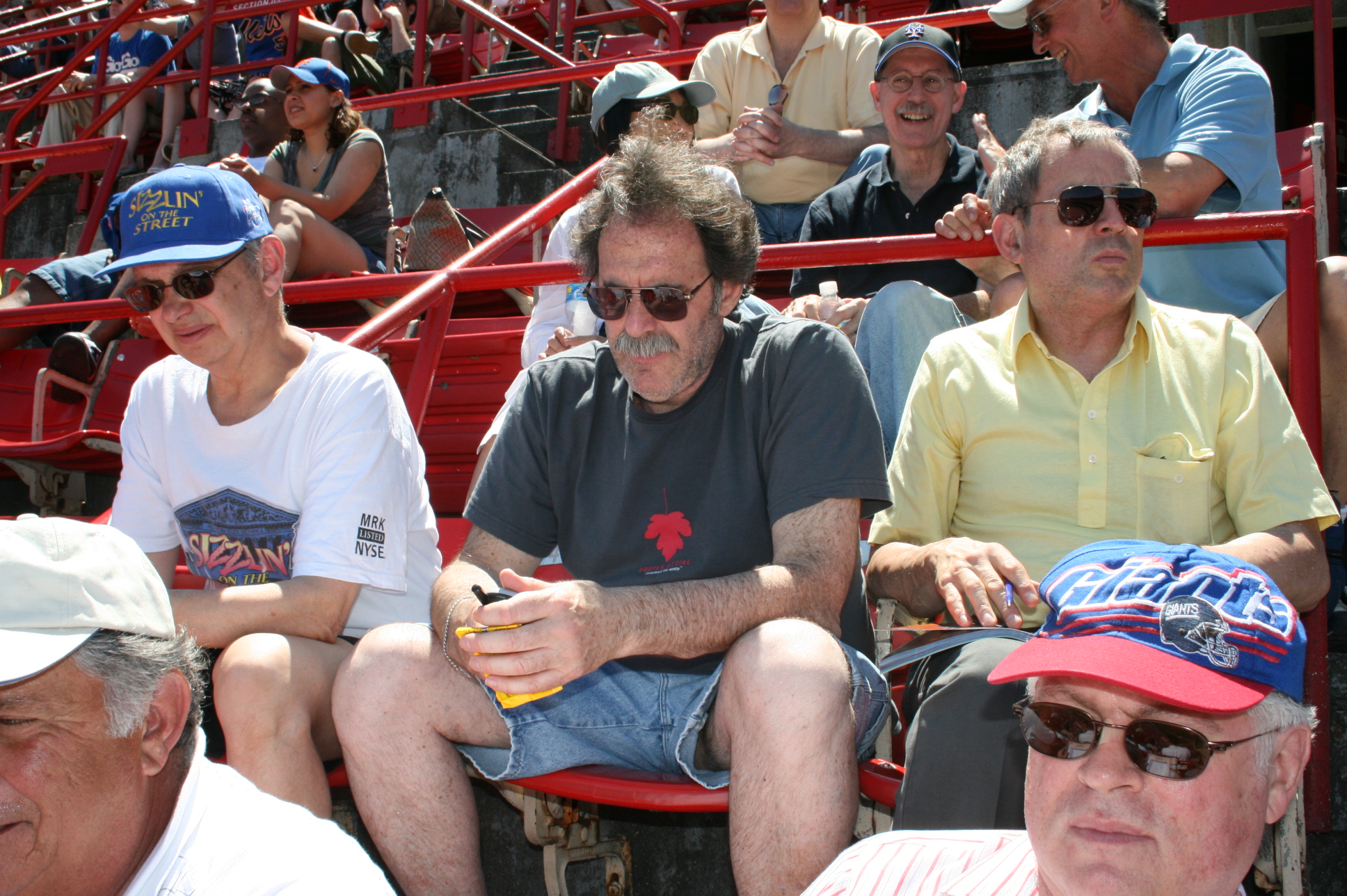 Marc Bruckstein, Joel Duckoff and Ken Kaufman seem a bit distracted by the day's events.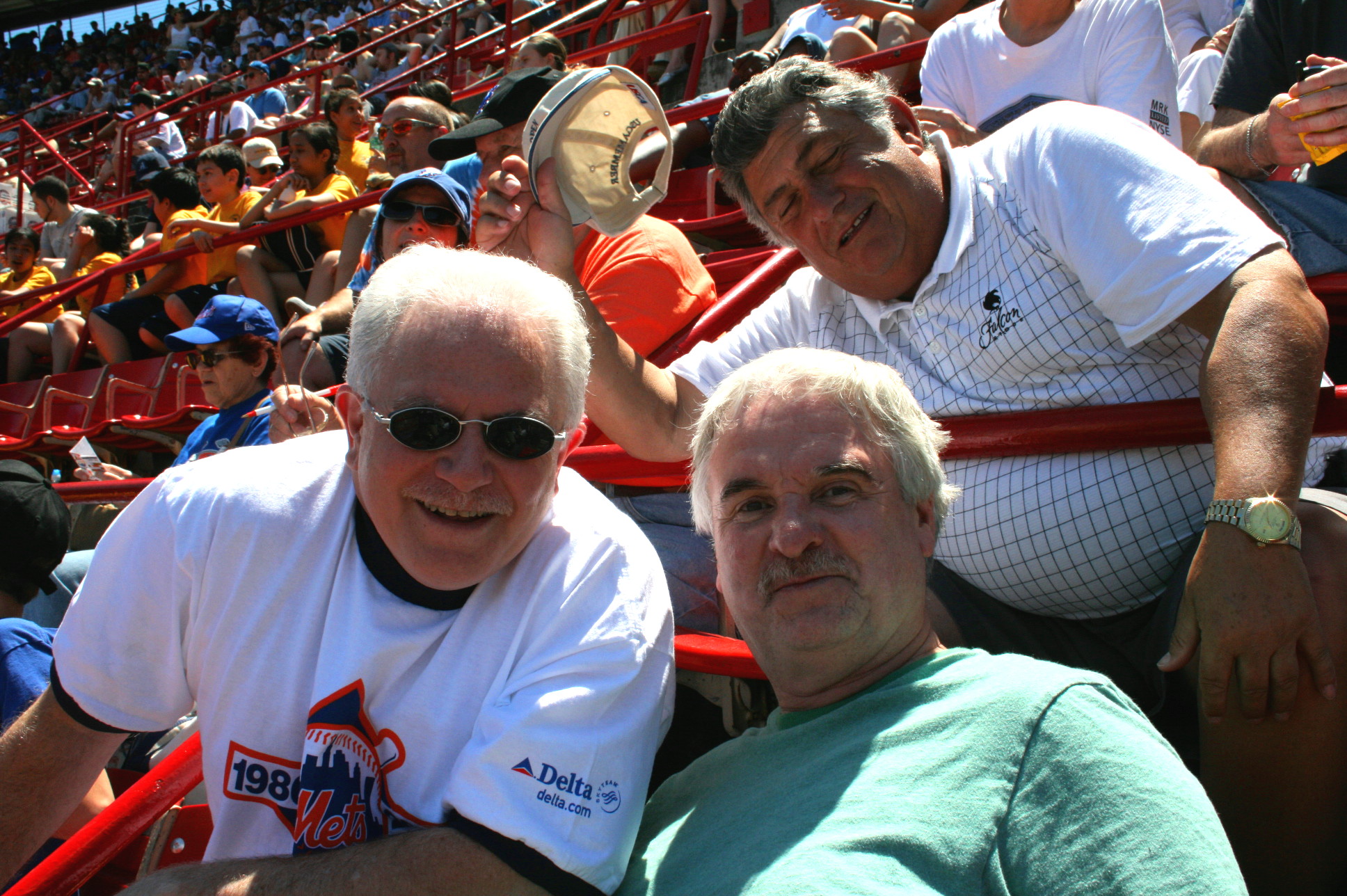 Charlie Rap, Wayne Cotter and Frank LaMonica enjoy the sunshine at Shea.
..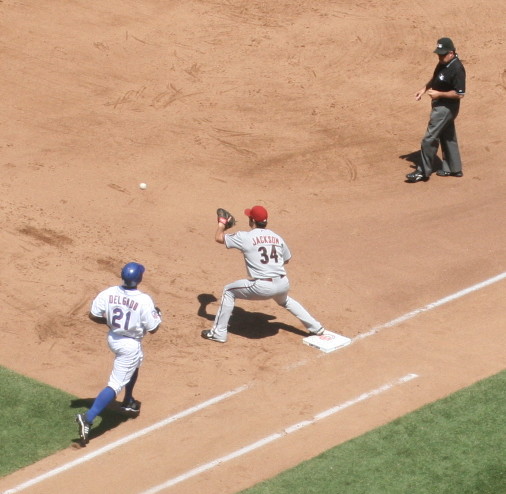 Carlos Delgado gets thrown out at first.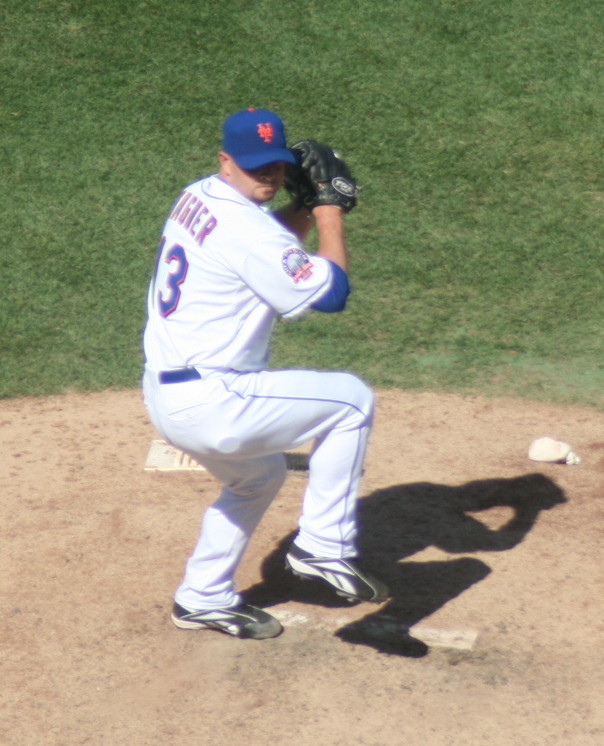 Billy Wagner comes with a 4-2 lead in the ninth and quickly gives up two runs.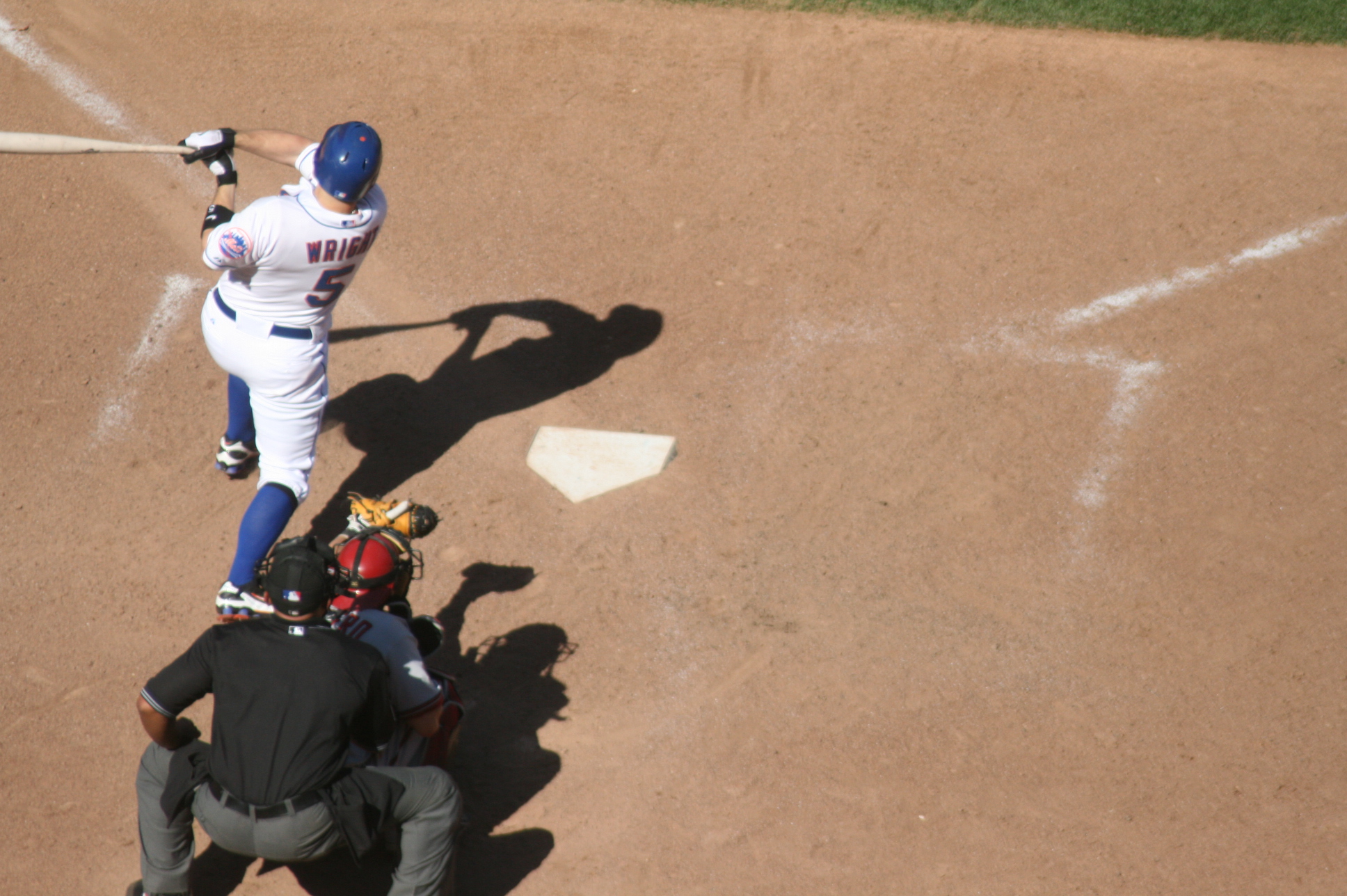 With Jose Reyes on second and the score tied 4-4 in the bottom of the ninth, David Wright hits what looks like a sure double down the third base line. However it was not to be. An astounding play by Diamondback third baseman Augie Ojeda prevents the Mets from scoring the winning run. The Mets lose the game in the tenth to record one of their most heart-breaking losses of the 2008 season.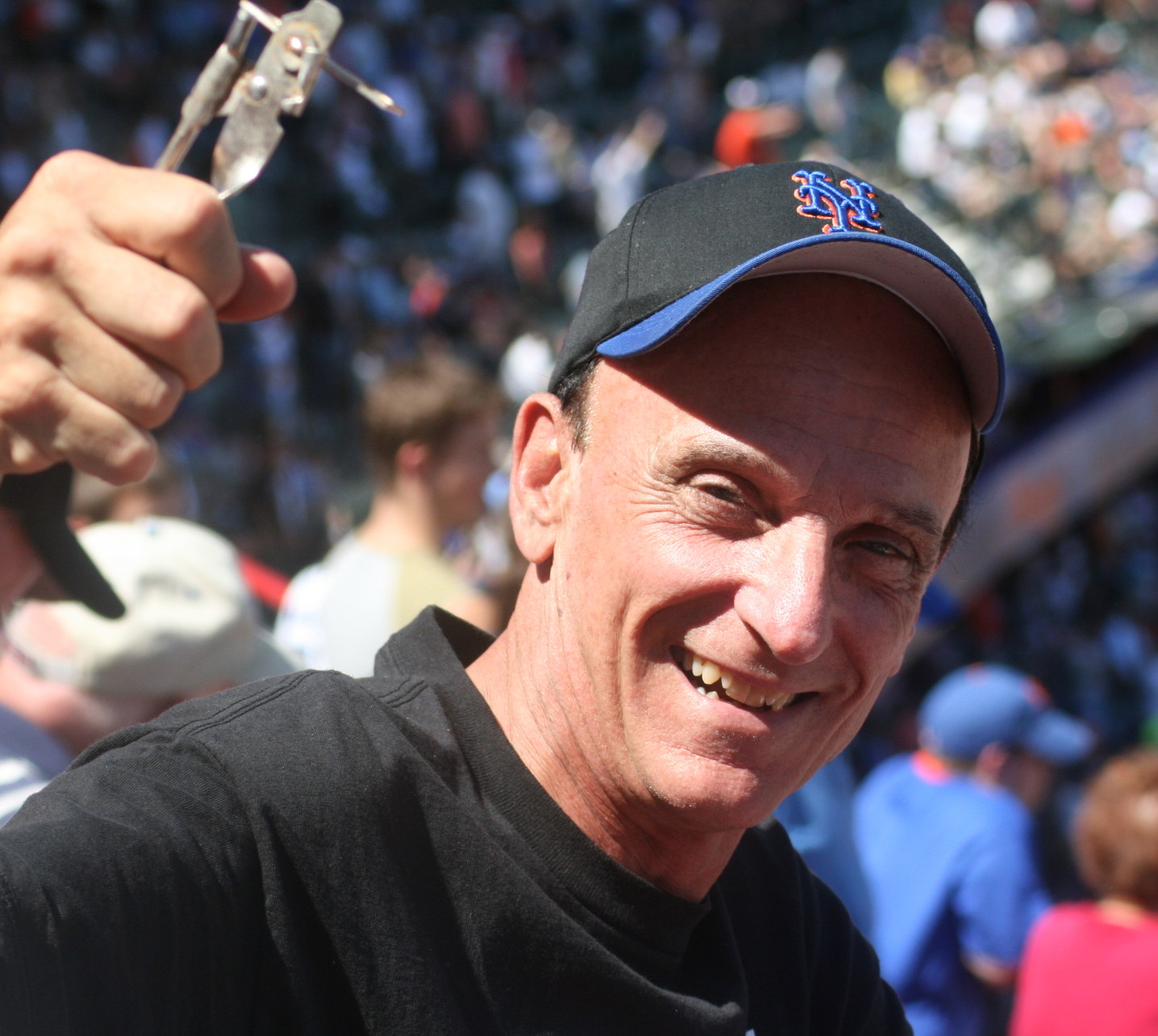 Show us your can opener! Lenny Sez: "I never leave home without it!"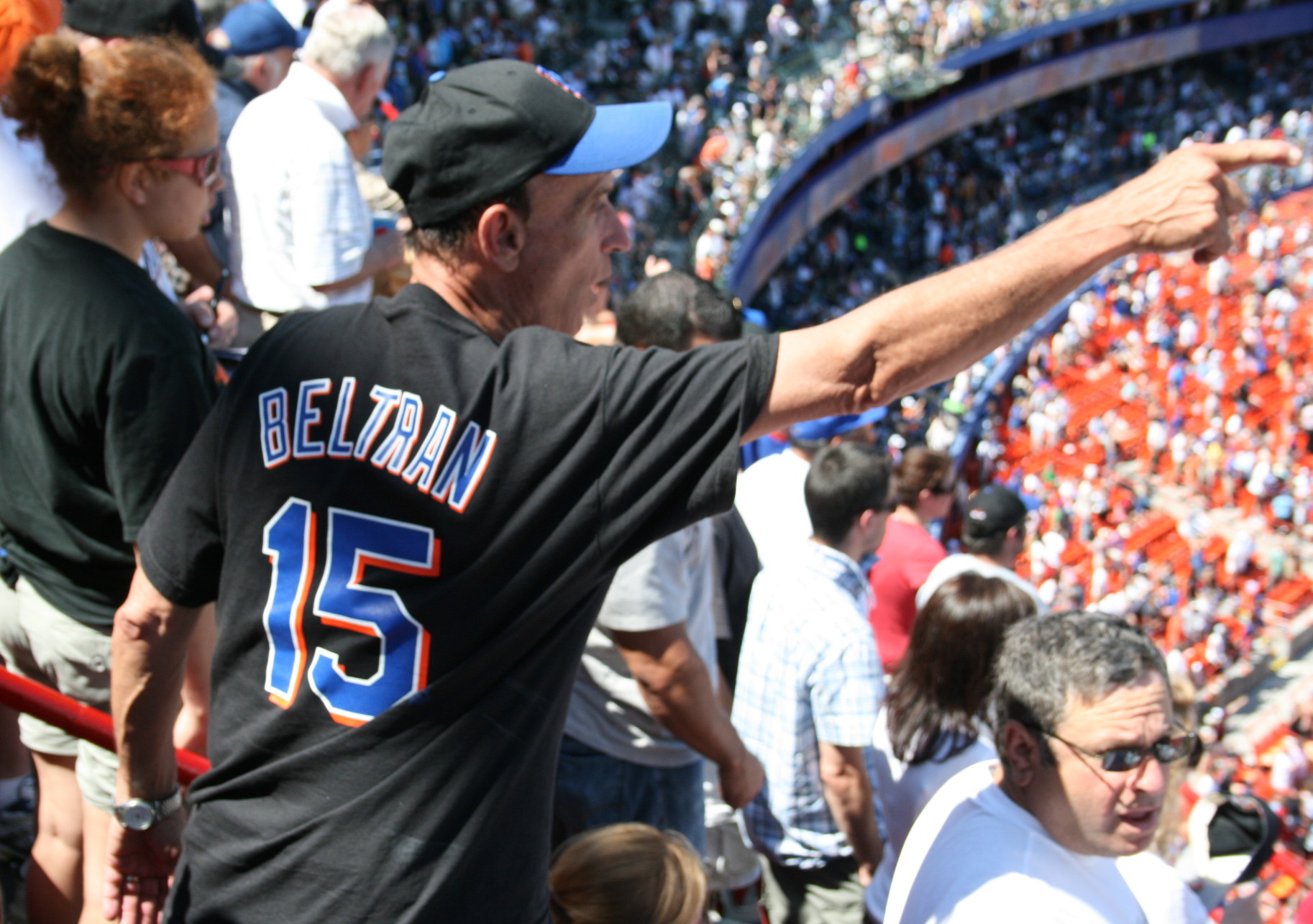 Lenny Sez: "Hit the showers, Wagner!"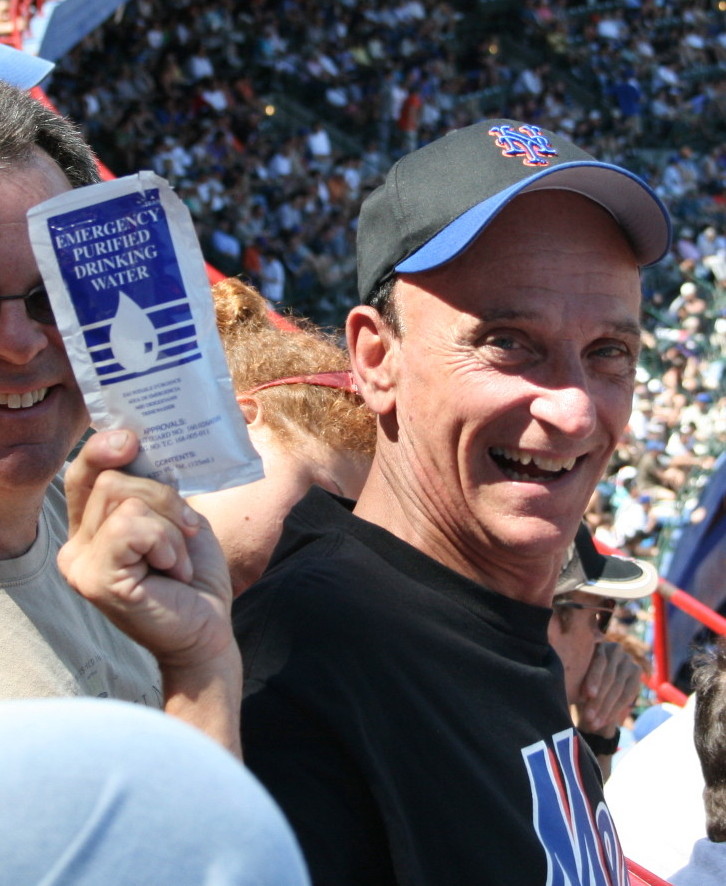 Lenny brings his evac-pac drinking water in case of emergency.
Lenny Sez: "Who says I just drink beer!"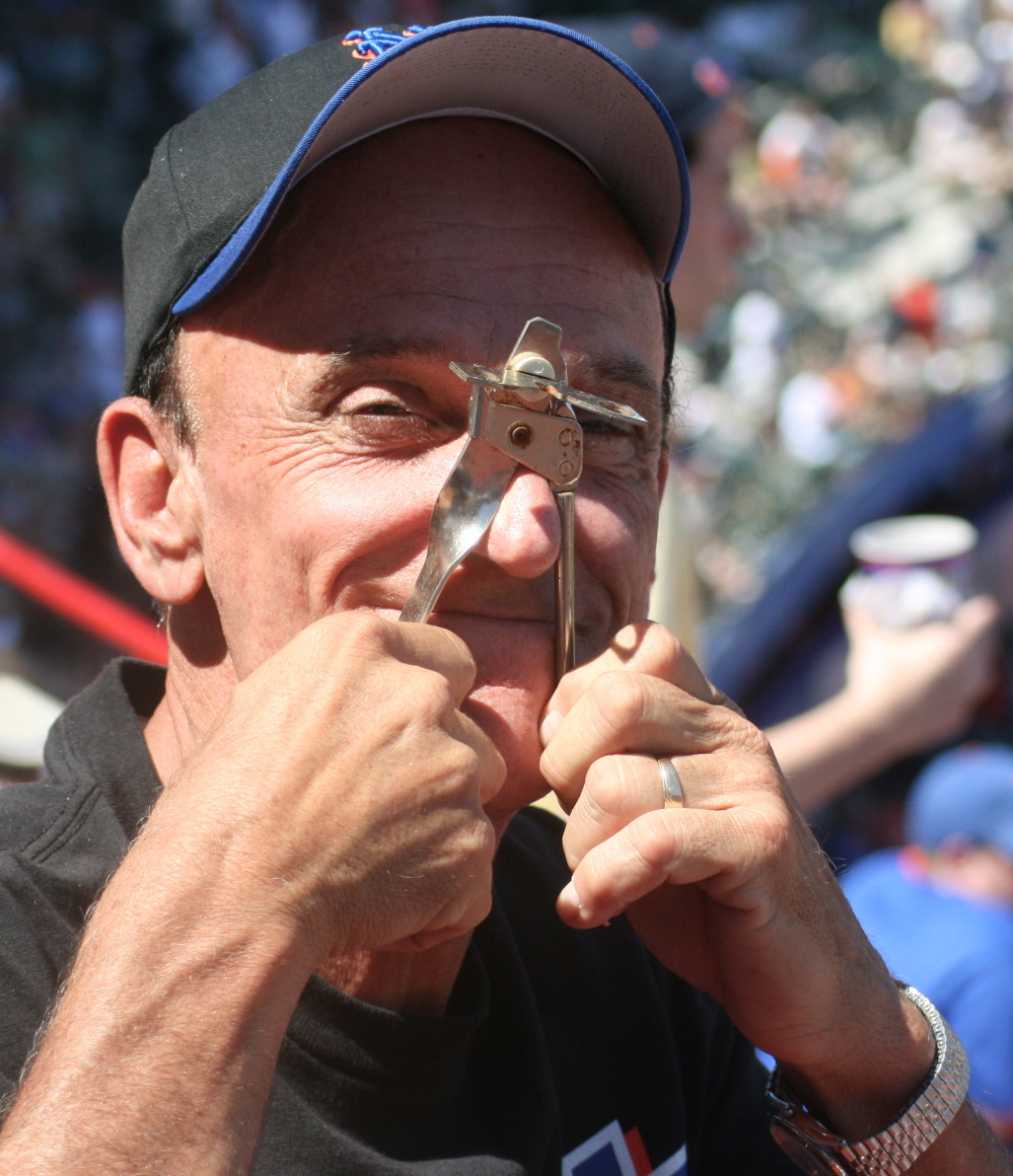 Lenny Sez: "P.U.! This team stinks!"