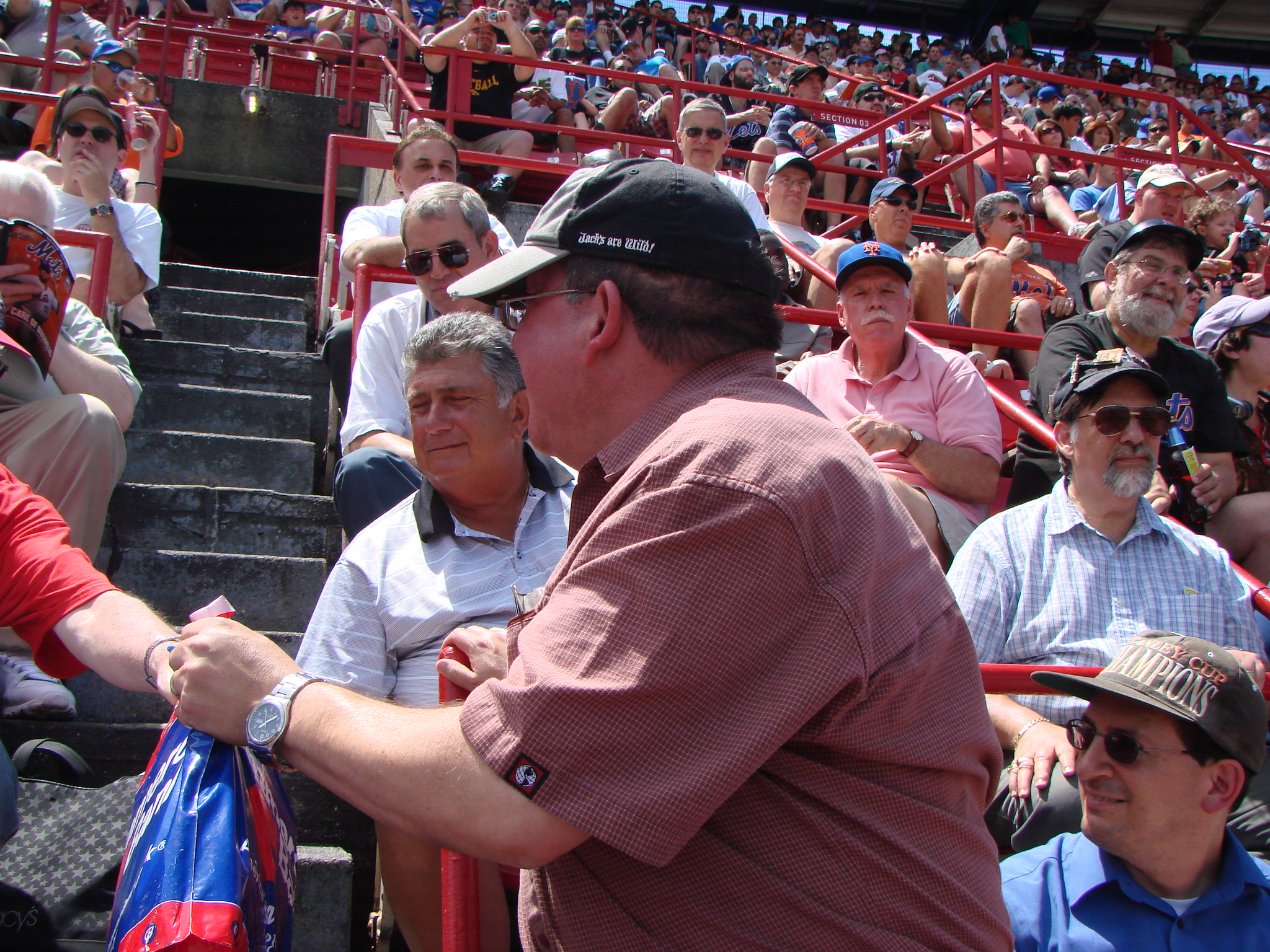 Various NYSID staff & alumni, including Frank LaMonica - one of the few who made it to all three games this season.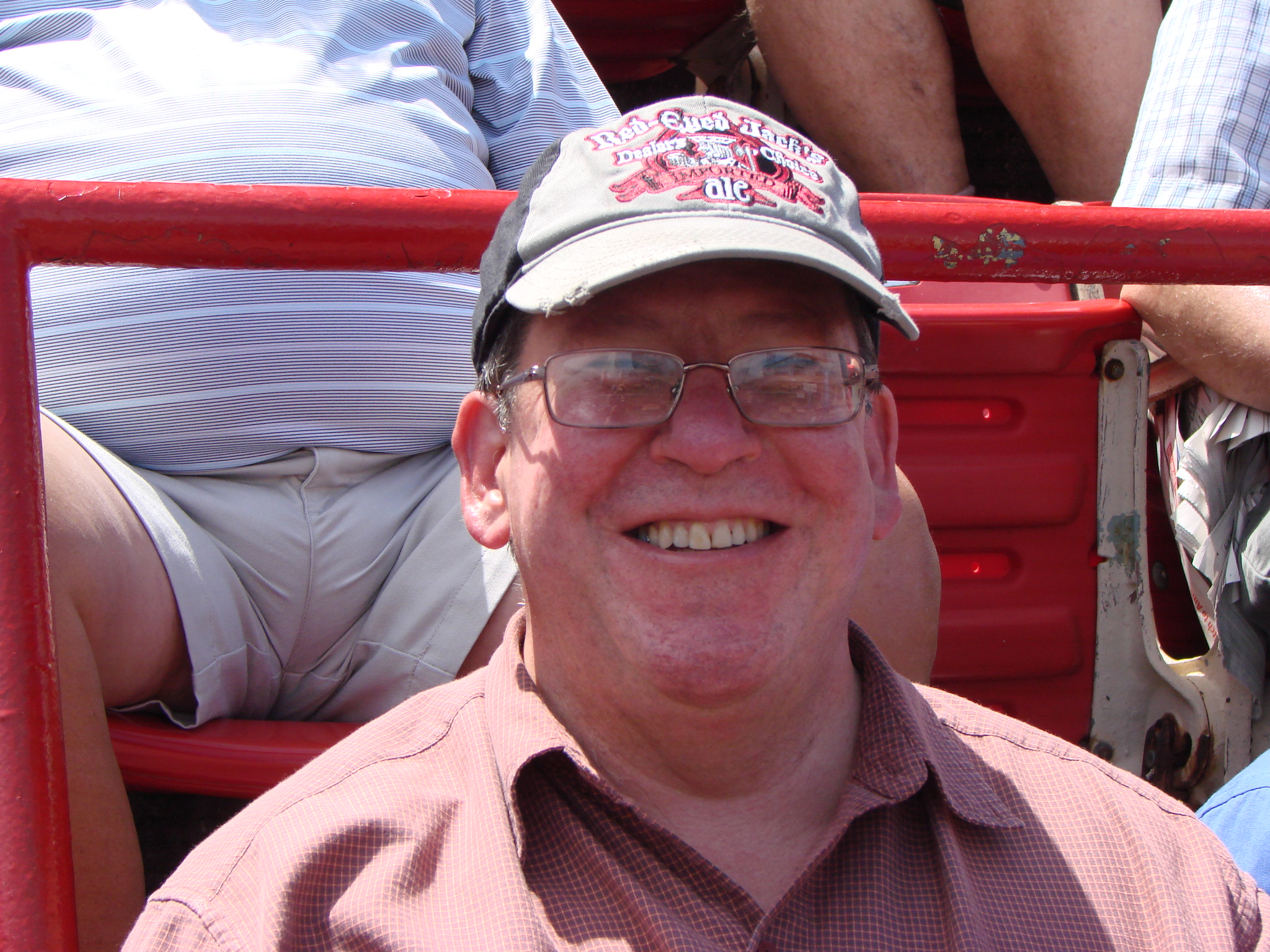 NYSID staffer Jack Stein.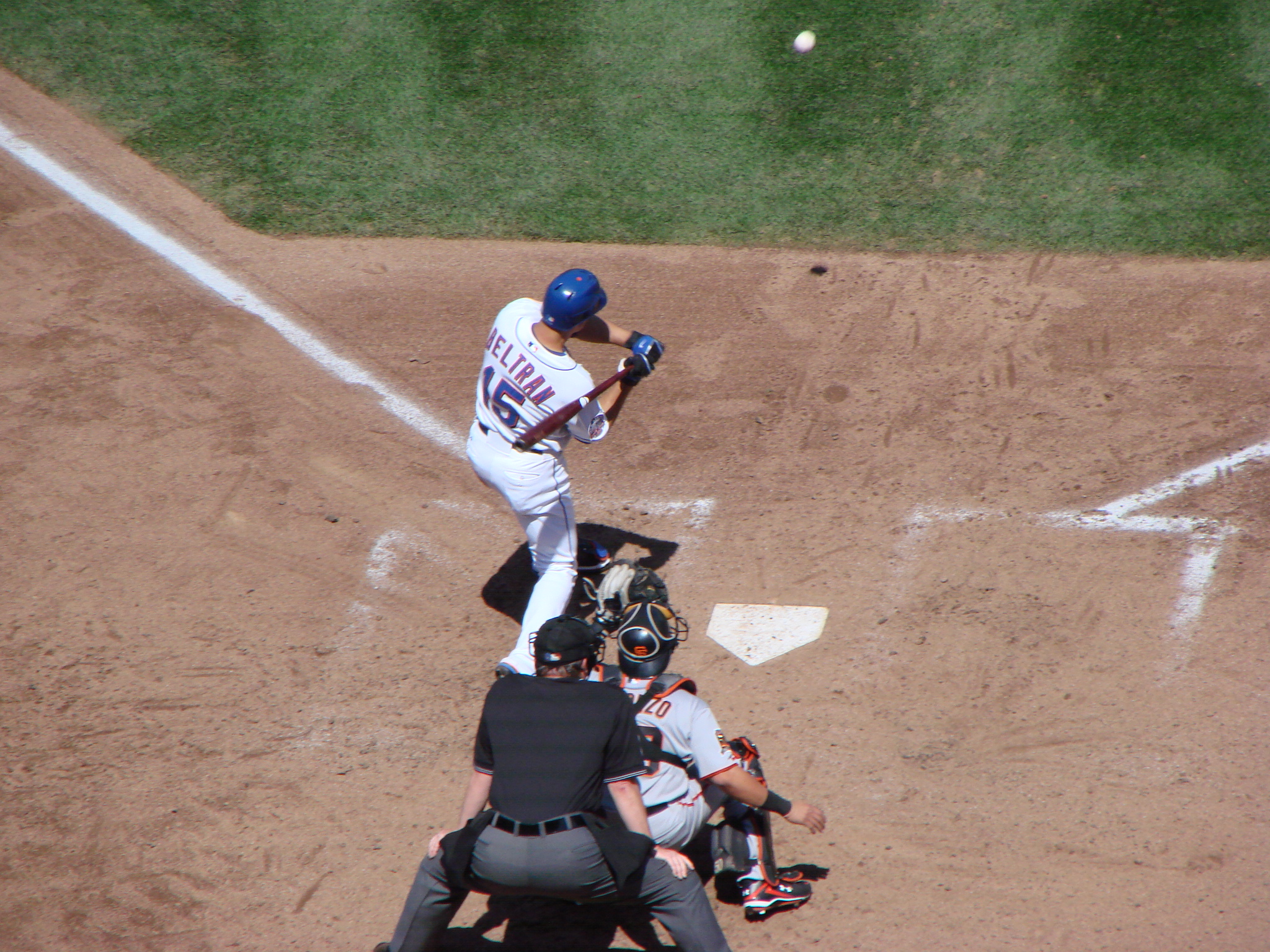 Mets Centerfielder Carlos Beltran.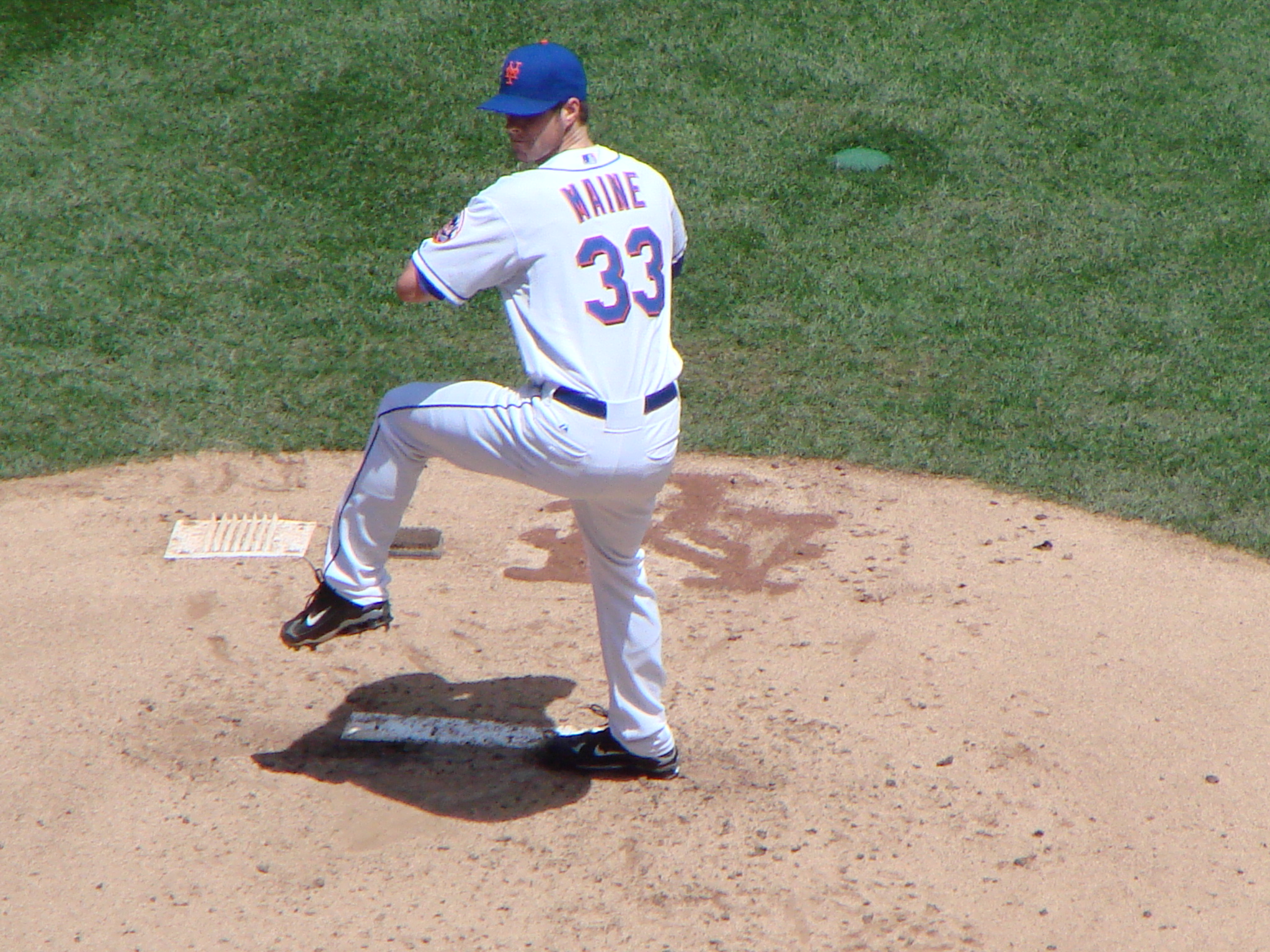 Mets starting pitcher John Maine.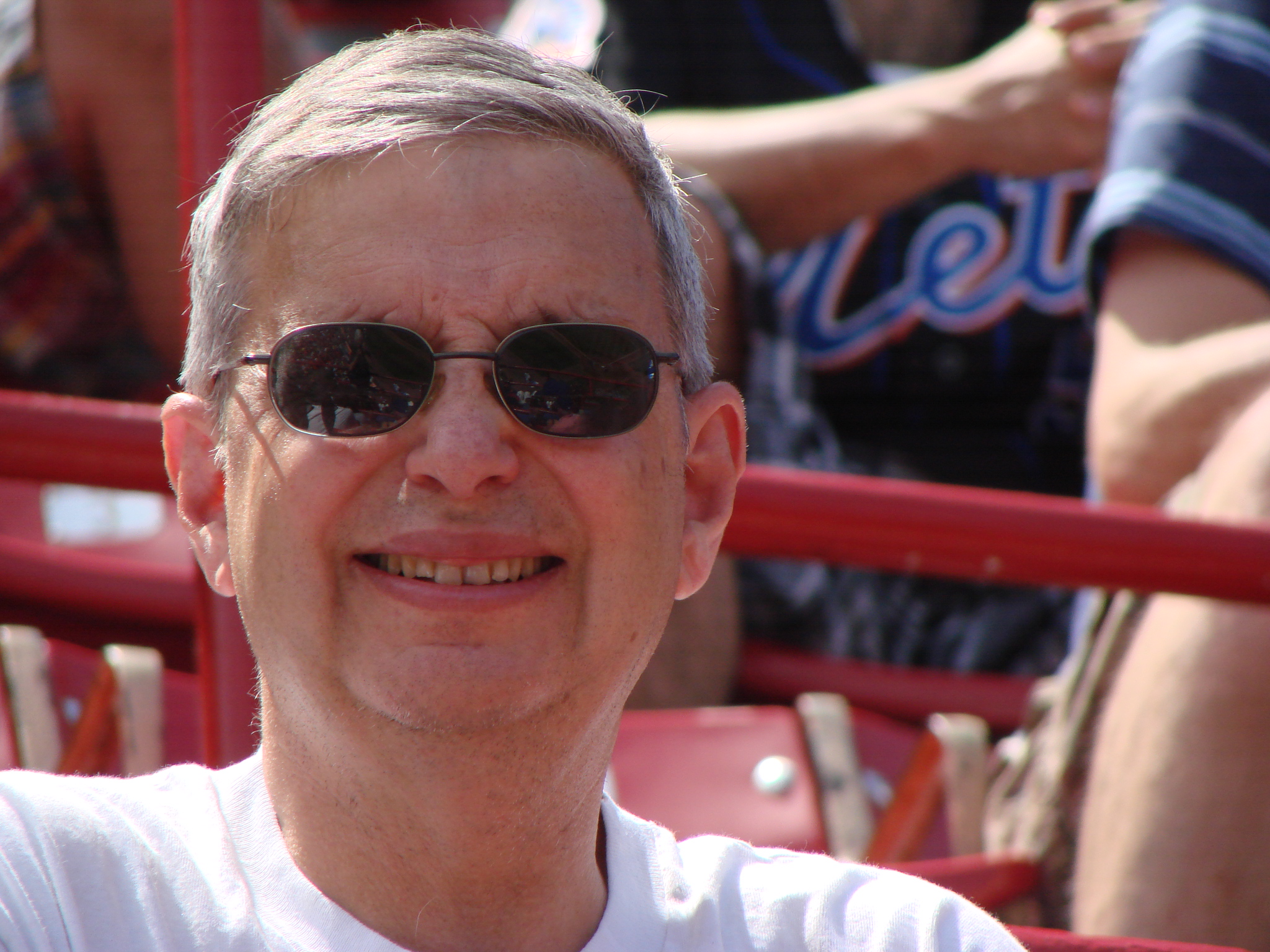 Alum Marc Bruckstein who also attended all three games this year.
..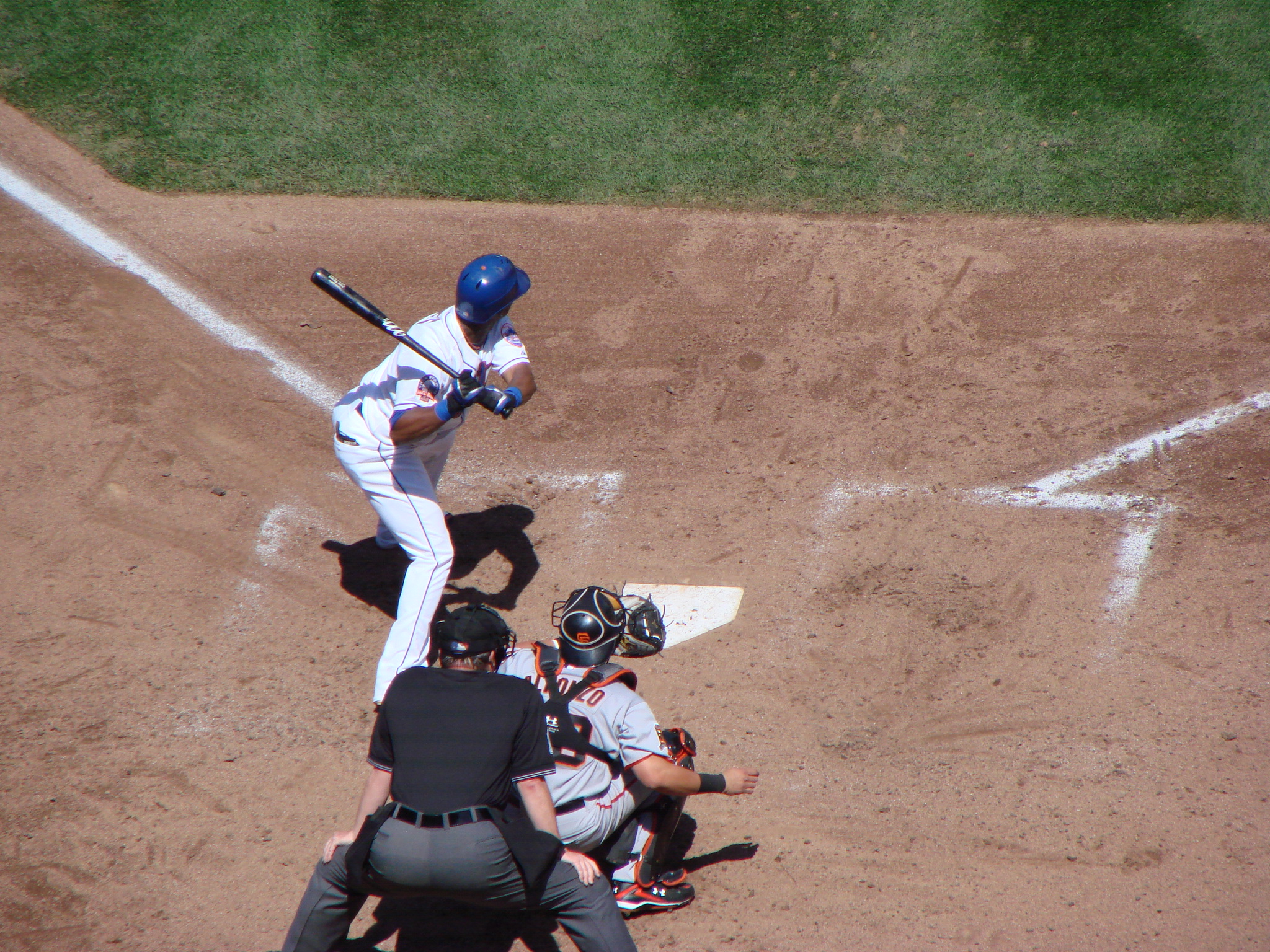 Mets Shortstop Jose Reyes.
.